With over a decade of experience working with industry leaders, we are able to combine proven processes, top technology and best practices. At Decibel we enrich lives and build relationships and are a one stop solution for end-to-end Human Resource Management and help organizations strengthen their performance with our professional, dedicated and trustworthy services.
We're aiming to deliver you increasingly intelligent and tailored experiences, using machine learning, extensible frameworks, analytics, and more. Our technology inhibits: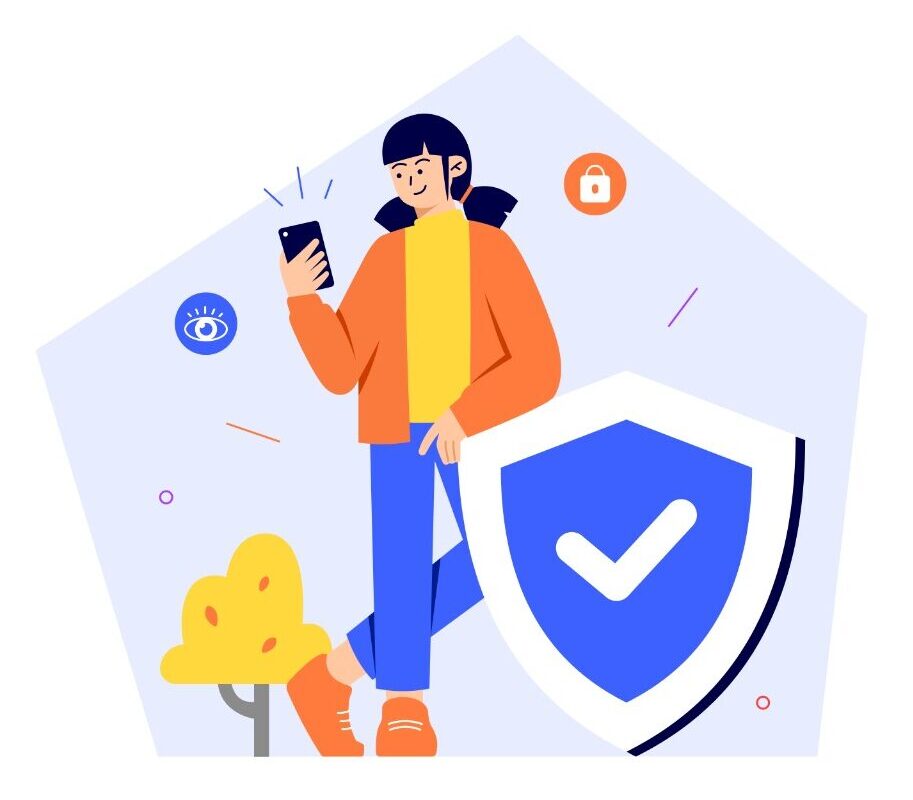 Decibel HRMS is the expert in engineering the processes of fusing the individual component sub-systems into one: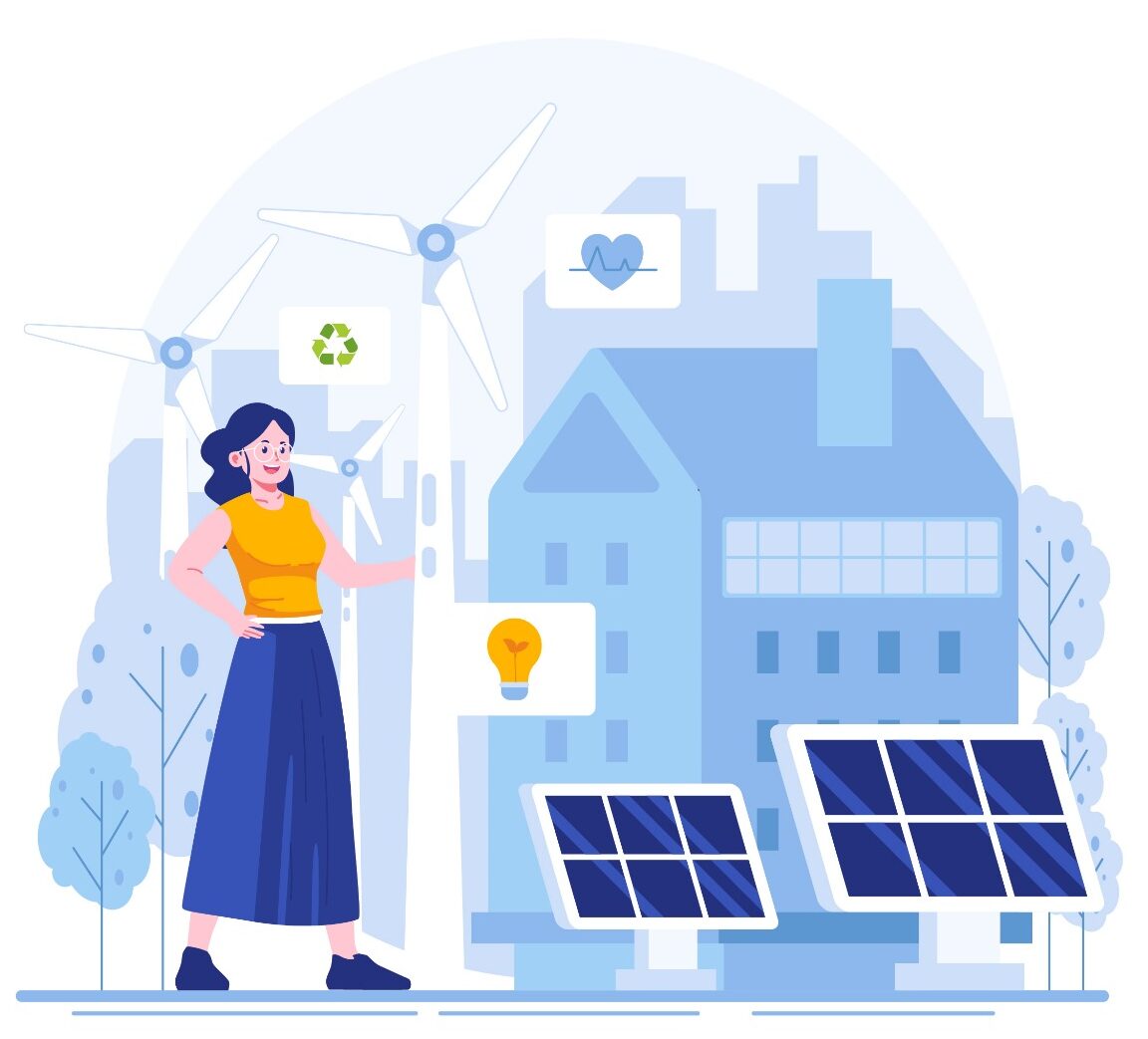 Governance & Localization
Governance As a Value with Cost Saving
We secure your journey to the cloud by ensuring all the governance complexities are being taken care of: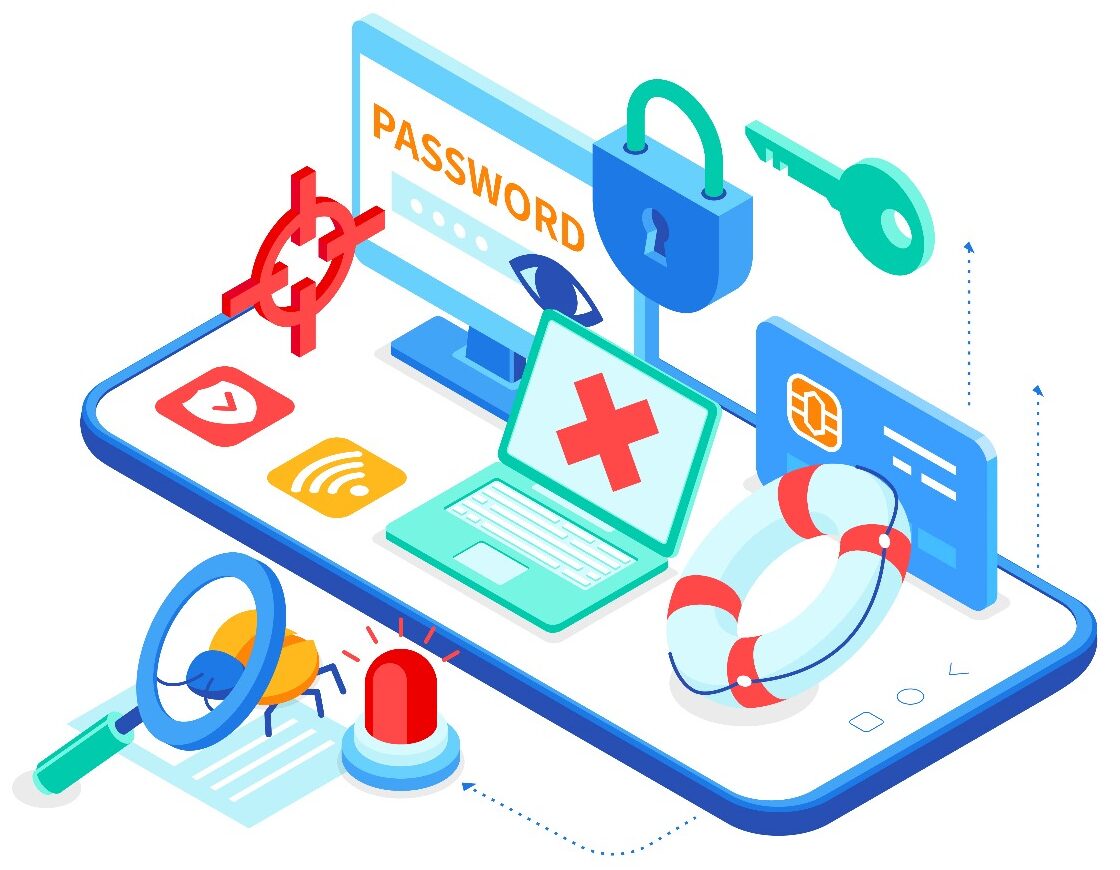 Decibel HRMS helps you enhance your experience in the virtual world by providing you enhanced technology on your finger tips: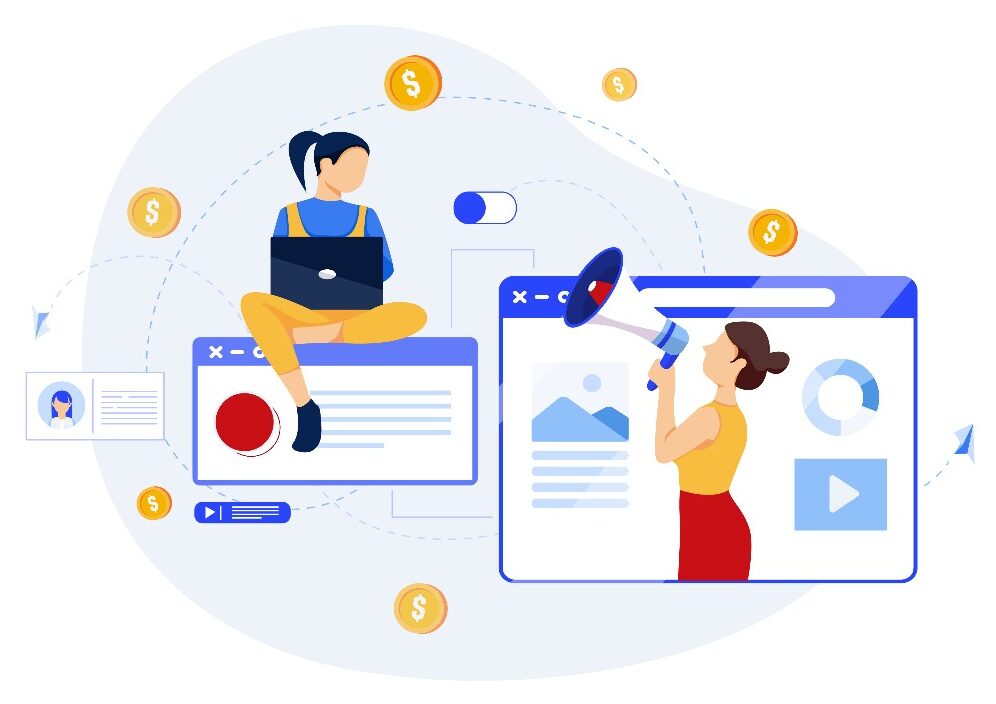 With multiple options for different HR functions and the ability to easily reshape itself to your need, Decibel stands in a league of its own when it comes to giving you what you want: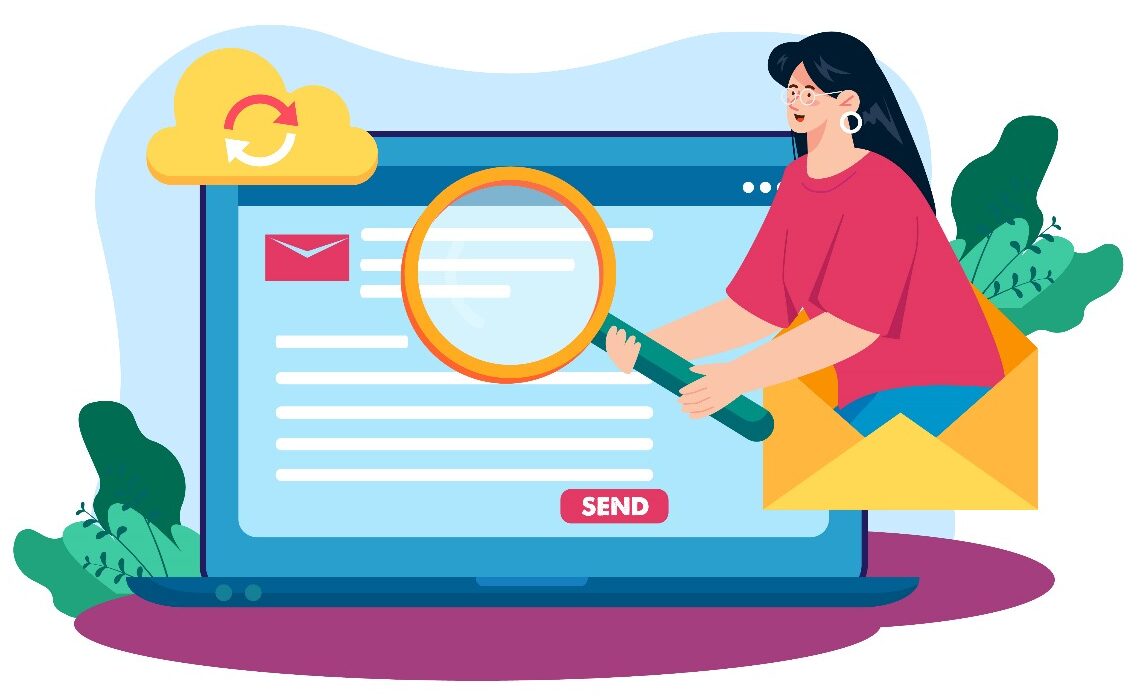 State of the Art Infrastructure
Localization & Compliance
A collaboration with JS Bank to ensure seamless and efficient disbursement of salaries to employees.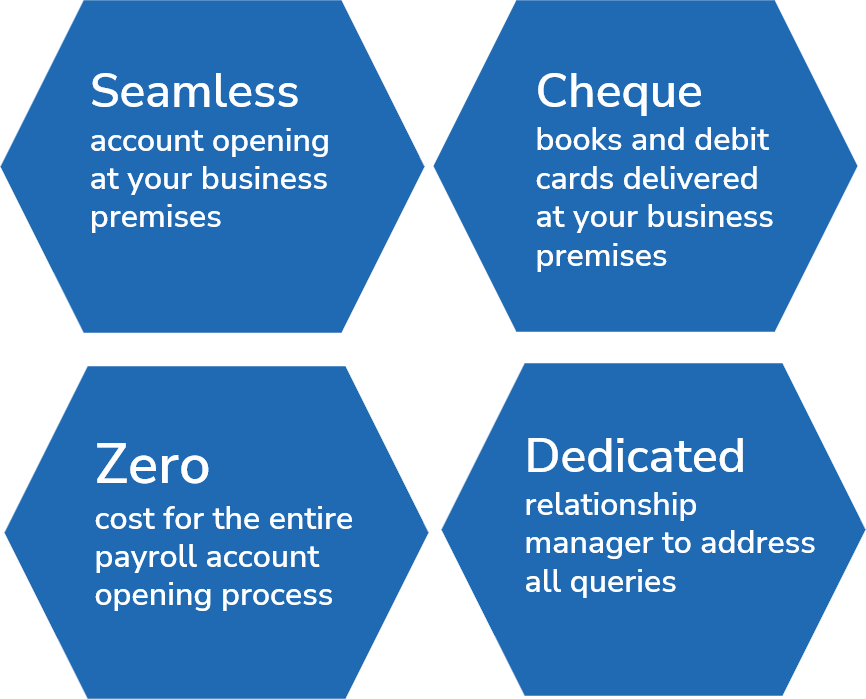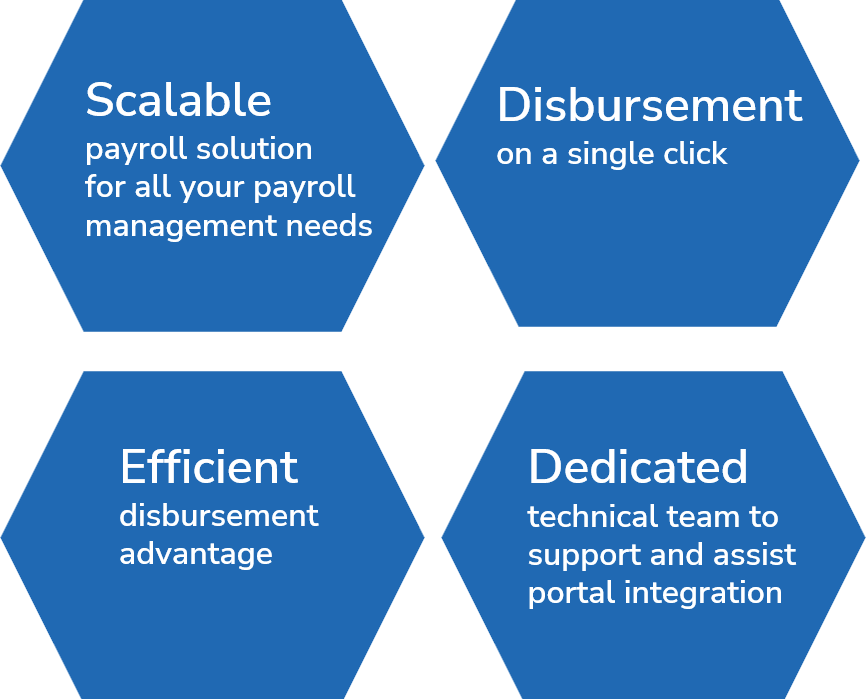 A collaboration with ABHI to create a seamless and efficient way for employers and to offer earned wage access to their employees.