About Decibel
With 200,000+ employees and expanding on its corporate cloud, Decibel HRMS is your safe, contemporary business digital platform. You can be certain that your company will succeed while your competitors struggle with their antiquated systems, thanks to Decibel HRMS's distinctive innovations, digital automation, and artificial intelligence capabilities. The sole platform that provides BPO with a tool, i.e., managed by your own team or with the expertise of a highly qualified, international project management and service delivery team.
Decibel manages the capacity for all businesses, whether they are large groups of businesses with more than 10,000 employees or startups with fewer than 5. Additionally, we have gained the confidence of businesses both locally and globally by assisting their speedy international expansion at low operational expenses without the need for them to establish local legal entities. We currently serve 200+ clients in 9 countries (generating an average of over 2,000,000 pay stubs annually).
Our Journey
As of today, we have more than 200 clients with 200,000+ employees and our presence in more than 9 countries being The Leading Payroll Processing Firm with total disbursements of over 60 million dollars annually.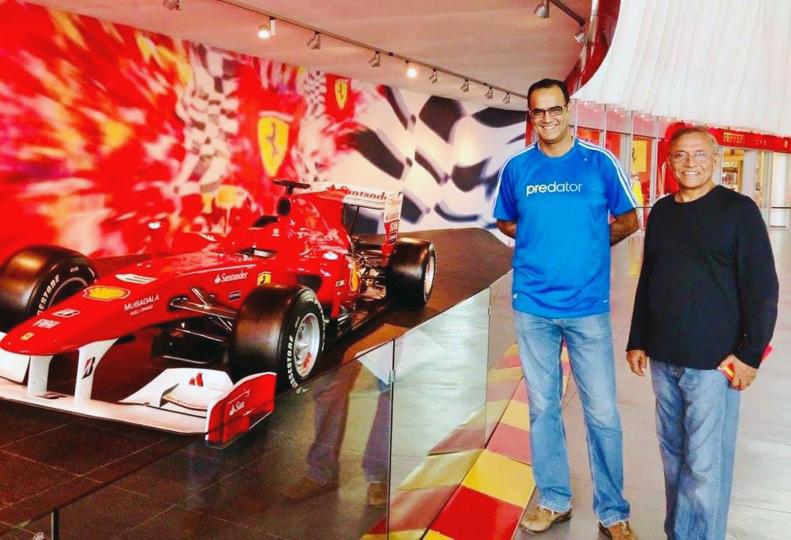 In 2009
Faisal Qamar joined hands with Syed Ali Azhar as a partner – introduced the concept of digitization in the HRMS field and the vision was to expand his business idea while being in his home country and exactly after 15 months of pitching in the idea, got the first client converted in 2011, with years of expanding our clients began to rise and today we at Decibel managing 200+ clients and over 200,000 employees on our Enterprise Cloud!
We cannot become what we want by remaining what we are. Max Depree